AWANA
Jkids + Awana
Awana Club is back at ccdelco as our SUNDAY MORNING program. This scripture-driven program offers an amazing way to disciple your kids. To best meet the needs of your family, we are customizing the Awana experience to you, both at church and at home.
To better understand what we're doing, check out our AWANA FAQs below.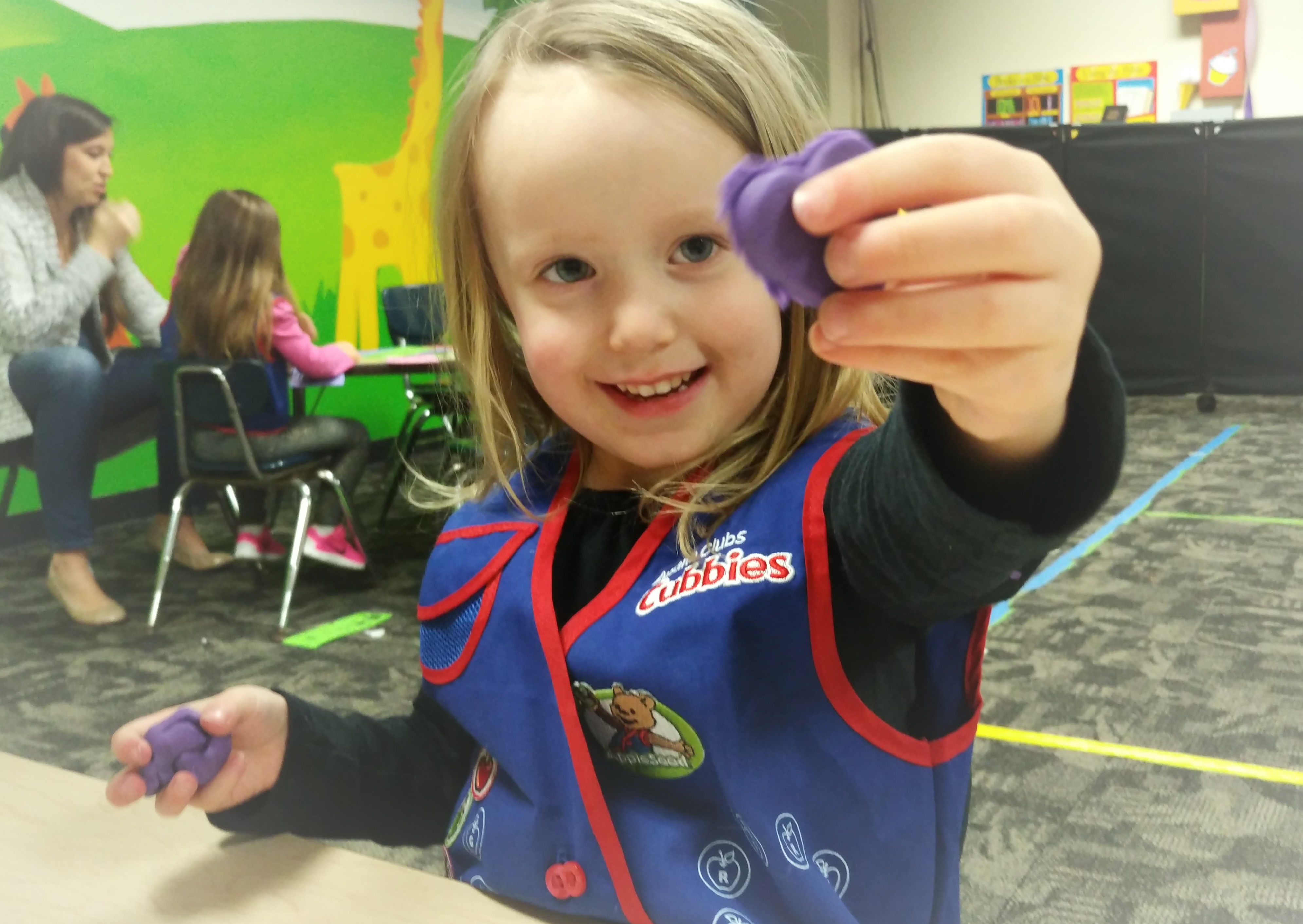 AWANA FAQs
Why are you using Awana on Sunday mornings?
God put all the pieces in place to make Awana the ideal Sunday morning program for this season. Awana helps us equally minister to our families at church and at home, best utilize our shared space with Innovate Academy during this time of COVID-19, and returns a well-regarded discipleship program to ccdelco.
But doesn't Awana cost money?
Your child is welcome to attend Awana on Sunday mornings at absolutely no cost. You are, however, welcome to register your child for Awana for a nominal fee.
Why should I register my child for Awana? Is it worth it?
If you want to use the Awana program at home as an easy, effective, and time-tested way of bringing God's word into your home, yes, I encourage you to register your child.
When you register your child, your child will receive a handbook to take home and will be eligible to earn awards for memorizing Scripture.
Will my child miss out on anything if I don't register?
Registration is all about providing you a great tool to talk about God at home and allowing us to reinforce that discipleship at church.
But as far as the Sunday experience, your child will not miss out on anything if you don't register. He or she will still have a ton of fun and will still have the opportunity to earn toys and prizes!
I'm not coming back to church right now. Can I still register for Awana?
Yes! If you register for Awana but aren't attending church in person, we'll work together to get your child's handbook to you. You can do all the work - and enjoy our Bible story videos - at home. Your child can even earn awards from home!
I registered my Sparkie (K-2nd grade) for Awana. Why didn't we get a handbook?
Unlike the other age levels in Awana Clubs, Sparks is still designed to have each Clubber work through their own workbook at their own pace. In their first year, Sparkies work through the HangGlider handbook. In their third year, they work through the SkyStormer handbook. And because they work at their own pace, each child may be learning a different verse.
This format limits our ability to disciple our kids because we can't take them deeper into a single topic. So, JKids is conducting a pilot program this year, in consultation with our Awana missionary, to rewrite the Sparks curriculum so every K-2nd child is working on the same verse each week. As part of that, we are using a Virtual Sparks Handbook, that will be continually updated throughout the year.
Wait! Go back to those prizes you mentioned. My child can get prizes at church?
Well, yes! Awana Bucks are a crucial part of the fun of Awana Clubs. Simply by participating at church each week, your child can earn Awana Bucks to be redeemed at our Awana Store several times a year. Each week, your child can earn Awana Bucks by:
Bringing a Bible to church
Saying the week's memory verse
Exemplary behavior / a great answer / working hard
Your child can earn a bonus Awana Buck if the say the new memory verse BEFORE class starts - this is our encouragement for you to work ahead at home
Your child will earn five Awana Bucks if he or she brings a friend to church.
(Note: Puggles do not earn Awana Bucks.)
So, how can I best work with my child at home?
If you've registered, you'll have your handbook at home. We encourage you to work on the next section with your child at home. Awana is designed to be parent-led, where you first cover a section at home, and then we reinforce that lesson at church.
If you're not registered for Awana, we will post Bible story and memory verse videos each week on JKids@Home. We'll also post next week's memory verses there, so you can work ahead!
Why is there nothing on JKids@Home for 3rd and 4th graders?
The T&T program for 3rd and 4th graders is an in-depth Bible study that helps them understand the week's memory verse. It does not include a Bible "story" that can be translated into a video.
If you have a 3rd or 4th grader and are not attending church, I recommend using the Sparks Bible story and memory verse at home. Or register for T&T to receive a handbook and lead your kids through this amazing program at home.
What about the Take Home Challenge homework sheets we used to receive?
Because of Awana's focus on Scripture memorization and the use of Awana Bucks, we are discontinuing the Take Home Challenge for the time being.
The Bible story videos include questions to help you review the stories with your child, and memorizing the Scripture verse is a great challenge to give your child each week.
If you have any other questions, don't hesitate to reach out to Pastor Dave.