Beautiful Feet Dance Ministry
How beautiful are the feet of those who bring good news!
We are proud to offer a variety of Beautiful Feet Dance Ministry classes for all ages. There are plenty of classes to choose from, like ballet, jazz, tap, worship, and fitness.
Beautiful Feet dance classes

Throughout the year we offer a variety of classes for children ages 5 years old up to adults! Check back for when we'll announce our next round of classes (typically for fall & spring).
Body & Soul Fitness: DANCEBLAST

Where faith and fitness meet!
A fun-filled dance workout that requires no dance experience. Stay tuned for the next class offerings. Cost is $5 per class.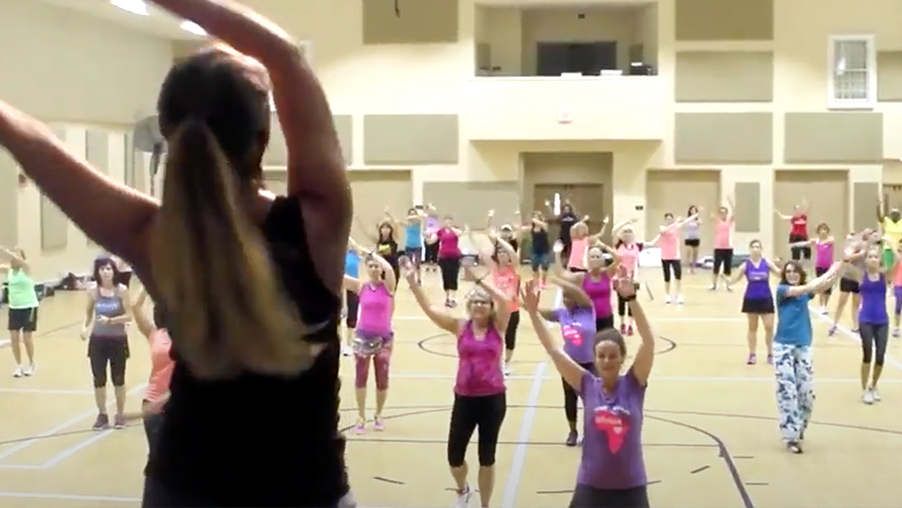 Questions?
Contact Donna at or contact Beautiful Feet Dance Ministry. Check out our Facebook page here!
"How beautiful on the mountains are the feet of those who bring good news, who proclaim peace, who bring good tidings, who proclaim salvation, who say to Zion, 'Your God reigns!'" [Isaiah 52:7]