JKIDS IS ON INSTAGRAM!

In this time where we aren't able to connect face-to-face, JKids still wants to be a part of your family's lives. So, we've decided to start a JKids Instagram. We hope for it to be a place where we share with each other as a community and stay connected. Find us on Instagram @jkidsccdelco.
SUNDAY SERVICES

We may not be meeting in person, but JKids is still walking at your side along with your child's faith journey. Visit this page each week for new Sunday services, and watch for new resources and events to engage your children and your family at home.
---
EXTREME BIBLE DUDES!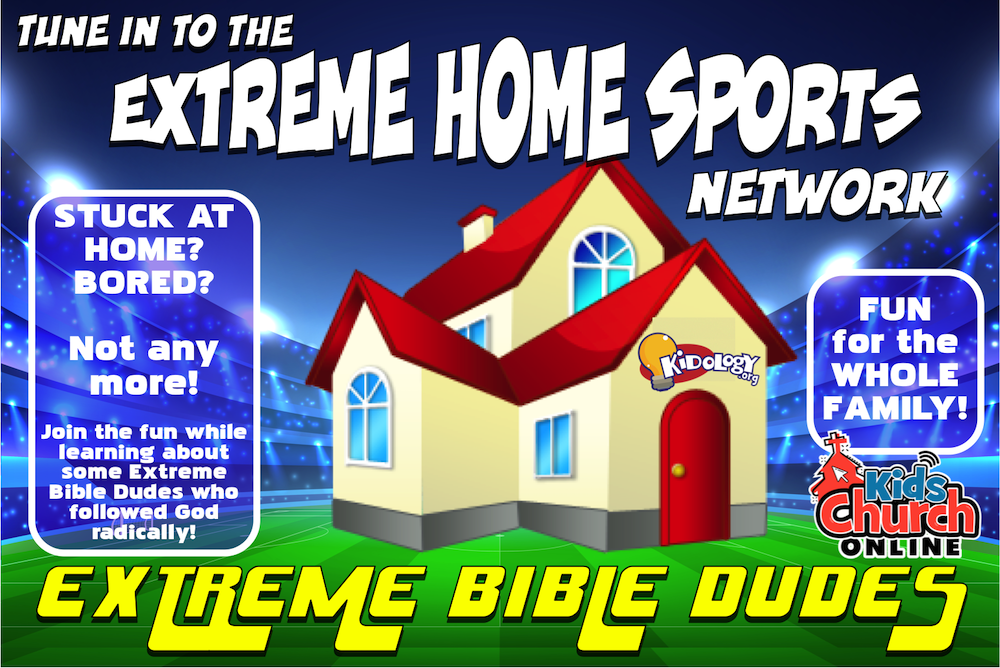 Where can I find it? Click here to watch the final episode on Vimeo.
Who's it for? All Ages
What are we learning?
Story: Peter's Extreme Faith
Passage: Matthew 14:22-36; Mark 6:45-56; John 6:16-24
Key Verse: Philippians 4:13
Bottom Line: With extreme faith in Jesus, you won't sink; you'll succeed
Why should we watch this? Puppets and silliness will keep your kids engaged as they think about what it would mean for them to demonstrate extreme faith in Jesus. Just like last week, make sure you hop off the couch to praise God with the "Worship Shuffle!"
What do I need? Consider downloading this Parent Discussion Guide to reinforce the main points of today's lesson.
---
LEMONADE STAND – Ollie's Story
Who's it for? Preschoolers
What are we learning?
Story: The Lost Coin
Passage: Luke 15:8-10
Bottom Line: I am so special to God!
Why should we watch this? Your preschoolers will love the familiarity of Ollie and Friends on Sunday morning. This week, they'll learn how special they are to God.
What do I need? Consider downloading this week's Parent Cue, with a fun parade and prayer to do at home.
Don't Forget: Practice this month's memory verse, Romans 8:39, with the motions in this week's video!
Get Pastor Dave's JKids eNews
Stay up to date with everything happening in JKids. Sign up here to receive the JKids eNews.