Old Testament Series
Relevant:
The Enduring Influence of the Old Testament.
In a time where people are doing everything they can to stay relevant — we're embarking on a 35-week journey into the riches of the Old Testament. Pastor Bob will take us through key chapters, verses, and entire books as we discover the foundation of all that we believe. It has often been said that the New Testament is the Old Testament revealed and the Old Testament is the New Testament concealed.
You might be surprised with how relevant the Old Testament always has been. The true riches of the journey will be to see Jesus clearly revealed on every page and the rich doctrines of the faith brought out in narrative form. It's a journey you do not want to miss.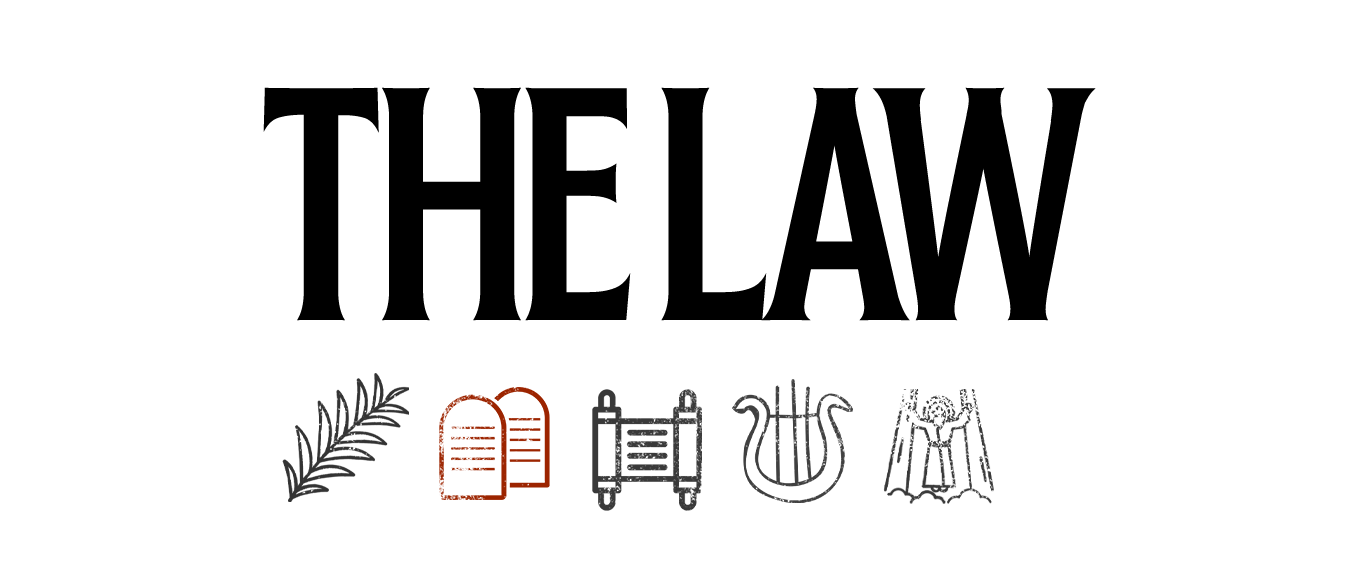 The Book of Exodus
Dennis Prager, who has taught the Torah for 50 years, states in his commentary on Exodus that, "One can not be a serious Christian without being familiar with the Hebrew Bible, nor can one understand Jesus, a Jew, who was not only obstinate of Torah law, but asserted he came not to change a 'jot' or 'tittle' of it."
He's right. As we embark on the Exodus story, we will see God's continued faithfulness through His covenant with the Jewish people. Faithfulness that is evident in each of our individual stories. Just as the Israelites were historically delivered from human bondage to a life of freedom, we will see how God desires exactly that in our present journeys.
Part 1: God vs. The God's of Egypt
Sunday, November 22nd
Part 2: Are You Living by the Manna Principle?
Sunday, November 29th
Part 3: The Ten Commandments I, II, III, IV, V
Sunday, December 13th
Part 4: The Tabernacle I, II, III
Sunday, December 20th
Part 5: The Heart of Giving
Sunday, December 27th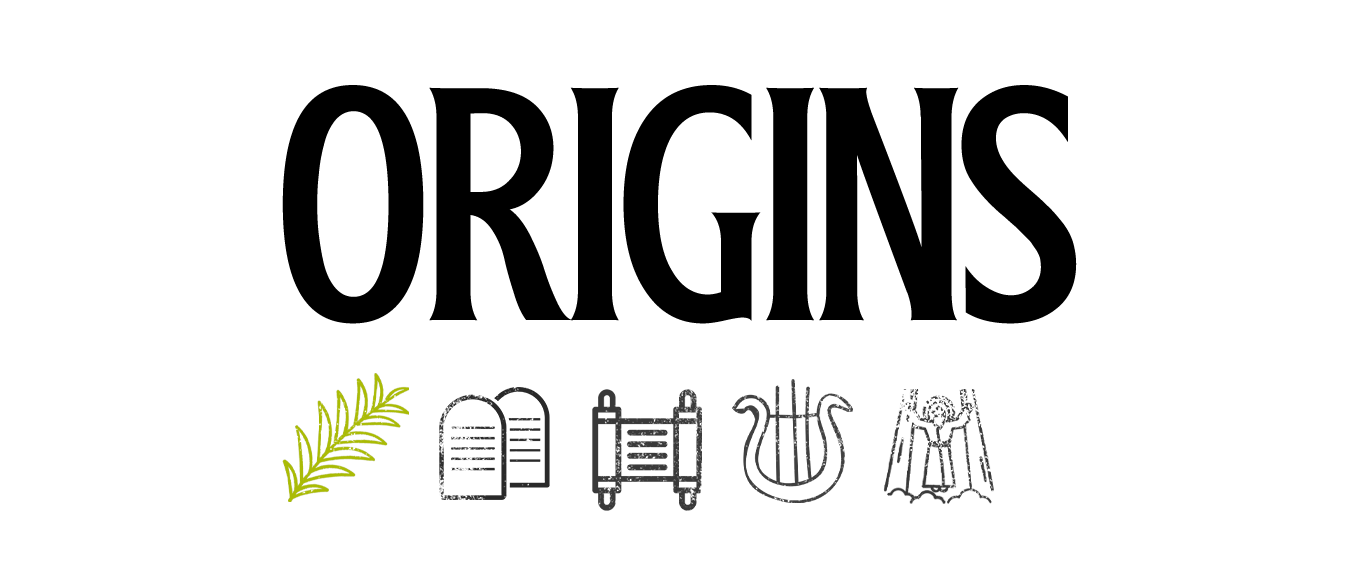 The Book of Genesis
Genesis answers for us the big questions of life and why we are here and what happens when we die. It provides a dramatic account of the origins of the universe, mankind, nature, marriage, family, sin and redemption, sacrifice, worship and most of all the book becomes the foundation of all the other books of the bible.
Week 1: September 20th
Genesis 1-2
Creation: What it tells us and why it matters

Week 2: September 27th
Genesis 3
The Fall of Man and God's Plan of Redemption
Week 3: October 11th
Genesis 6-9
Finding Grace in Judgement
Noah's Flood
Week 4: October 18th
Genesis 12-15
The Walk of Faith and The Birth of the Nation of Israel
Week 5: October 25th
Genesis 22
Love: The Essence of Man's Relationship to God
Week 6: November 1st
Genesis 25-33
The God of Abraham, Issac, Jacob and Me
Week 7: November 15th
Genesis 37-45
The Story of Jacob
Suggested Readings:
all books are available at the shelf bookstore.


The Rational Bible: Genesis by Dennis Prager (an orthodox Jew)
Battle for the Beginning by John MacArthur
God's Crime Scene by J. Warner Wallace
Cosmos Creator & Human Destiny by Dave Hunt
God's Story by Anne Graham Lotz
Case for a Creator by Lee Strobel
Undeniable by Douglas Axe (Intelligent Design)