Life Change Happens in Circles, Not Rows

We are designed to live the Christian life in community, not alone. Biblical, intentional community can't happen on a Sunday morning only. It happens in smaller groups that commit to living life together during the week (Acts 2:46). Being a Christian isn't a consumer endeavor that is accomplished by attending church. Being a Christian is a participation-driven experience that involves a personal relationship with Christ and intentional community with other believers.
At ccdelco we help you find that community through small groups that meet in people's homes so you can learn more about God together, know each other deeply, pray together, study the bible, experience the holy spirit, and carry each other's burdens.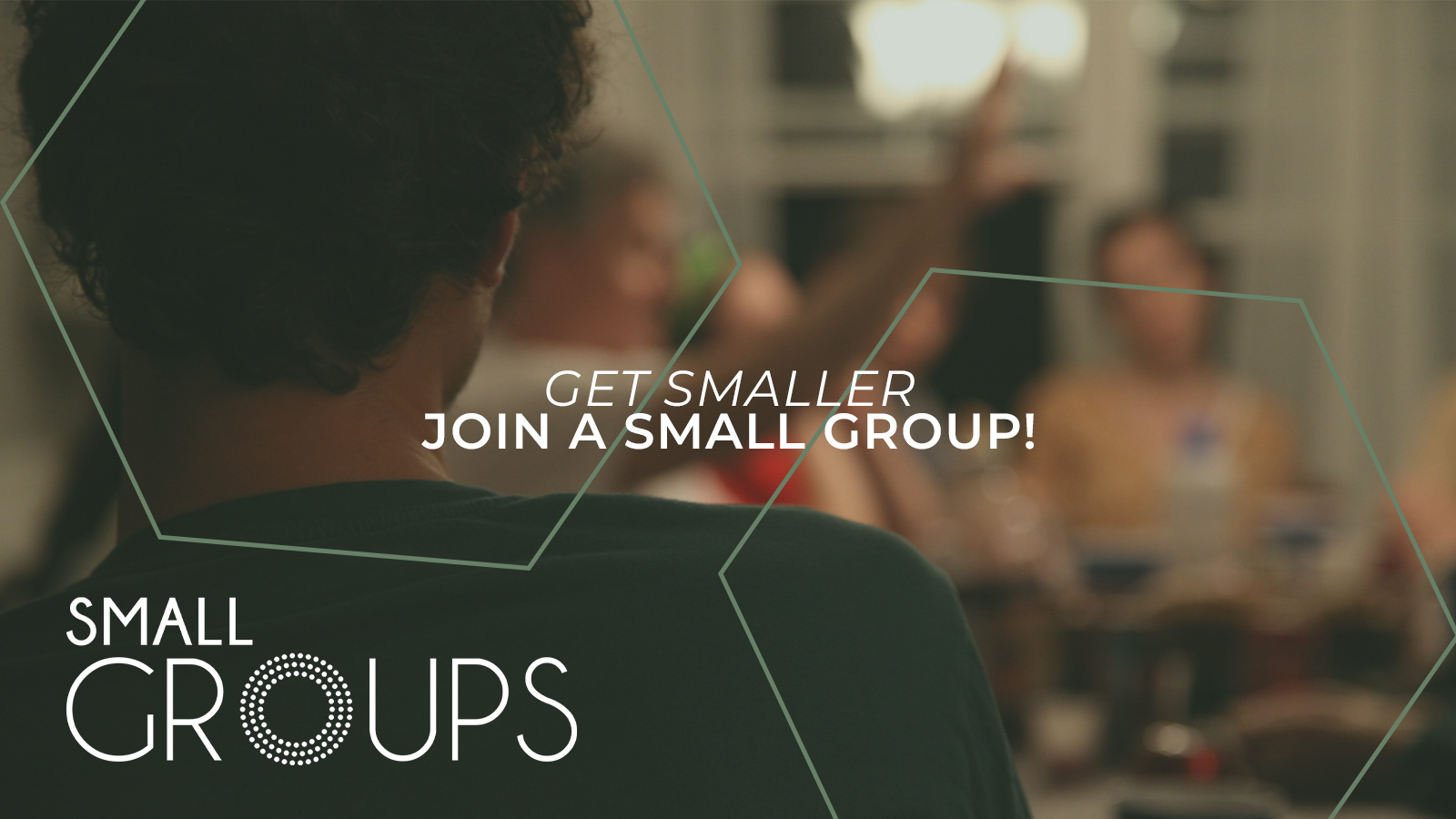 Small Groups Are For Everyone!

Small groups help new believers learn the basic practices of being a Christian: building a relationship with God, experiencing the Holy Spirit, worshipping, praying, fasting, and reading the Bible. Small groups give more mature Christians the opportunity to deepen their faith, disciple others, live in accountability, and participate in the incredible kingdom that God is growing here on earth. We never reach a point in our faith where we outgrow the need for small groups or for each other. Small groups are also a great place for skeptics or someone who is thinking about faith to learn more and ask questions.
Three Kinds of Groups
At ccdelco we have three kinds of small groups. Men's groups, women's groups, and mixed groups. Read the descriptions of the groups to see what format, location, time, and content is the best fit for you. Some groups are specifically for couples, single mothers, parents, young adults, etc. You'll also find some groups that meet every week and some that meet every other week.
If you need help finding a group that is the right fit, call the church office at 610-459-8111 or email .
Questions? Contact Anna at
Small Groups During COVID-19

While small groups usually all meet in person, due to covid, some groups meet only online while others meet in person and offer the option to join on zoom. If you plan to attend a small group in person and have questions, reach out to the leader or host of your small group for more information on what precautions to expect at small group meetings. If you are at-risk or have any symptoms of illness, we recommend that you stay home and participate online.
Interested in Leading A Small Group?
If you are interested in leading a small group, fill out the form below. New small groups usually start in September and January.
Small Group Ministry Values
Hospitality
Small group leaders open their homes joyfully to serve God. Participants are also in on the practice of hospitality! Can you bring a snack? Help the leader set up? Do dishes afterwards? We are all invited into hospitality.
Teaching/Learning
Growing in our faith involves engaging our minds. Small groups are for fellowship, but also for learning more about God. We need to be disciples that make disciples (Matthew 28:19-20)
Intentional Community
This kind of community doesn't just happen. Building Christian community takes work and intentional commitment to each other.
Authenticity & Vulnerability
God asks us to come just as we are and for small group we ask the same thing. This should be a group of people you can be real and vulnerable with. The more we share our authentic selves, the more we can grow as a community in our faith.
Participation & Experiences
As group leaders guide you through a study or book of the bible, the whole group should actively participate in discussion, asking questions, and sharing experiences. Our faith doesn't allow us to sit back and watch, but calls us to be full participants in the gospel.
Role of Leaders and Participants

Small group leaders and hosts are committed to opening their homes, living authentically and vulnerably as they disciple others, and growing in their own personal relationship with God. Small group participants are committed to listening, learning, sharing, discussing, and growing in active group participation.